About The GLS Group
GLS Startup makes up one facet of the parent GLS Group. The Group delivers innovative, technology-enabled solutions across 7 business verticals. Each has their own speciality but are governed by a drive to deliver efficient access and superior delivery of common legal support scenarios.
The GLS Group
Operations
The world's largest selection of legal dept. tools & resources to boost in-house legal team performance.
Manpower
Globally accessible platform for businesses to access strategically agile legal team resourcing.
Startup
Exclusive tools and resources crafted for Startups who need to start doing business efficiently
Advisory
Strategic advisory platform from both a licensed and alternative legal service
Investments
Legal Tech Funding & Incubation in disruptive legal technologies
Outsourcing
Design, delivery and implementation of managed service solutions for routine legal support scenarios.
Transformation
Design and Implement Legal Team Transformation Programs to enhance legal performance.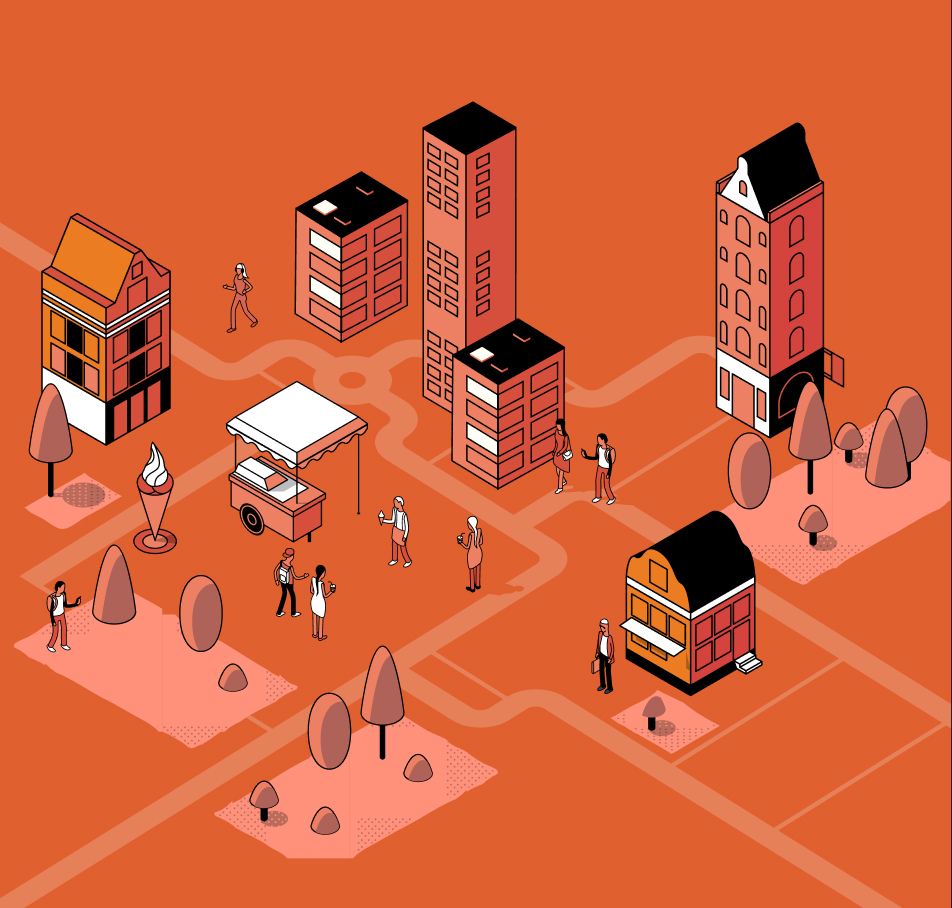 Corporate Social Investment
GLS Group also believes the legal industry can do far more for the communities in which it operates, and donates 10% of global profits to causes that support children in need.

By remaining accessible to most businesses globally, our goal is to return a portion of every project back into the local community. Here the focus is on "direct" intervention causes where we know we can make a difference and where our people can serve directly as part of the community that needs a helping hand.

<! –– Nav Modal ––>