GLS Startup Almanac
Start Up Legal Essentials
The Most Common Legal Mistakes Made by Startups
• 13 Apr 22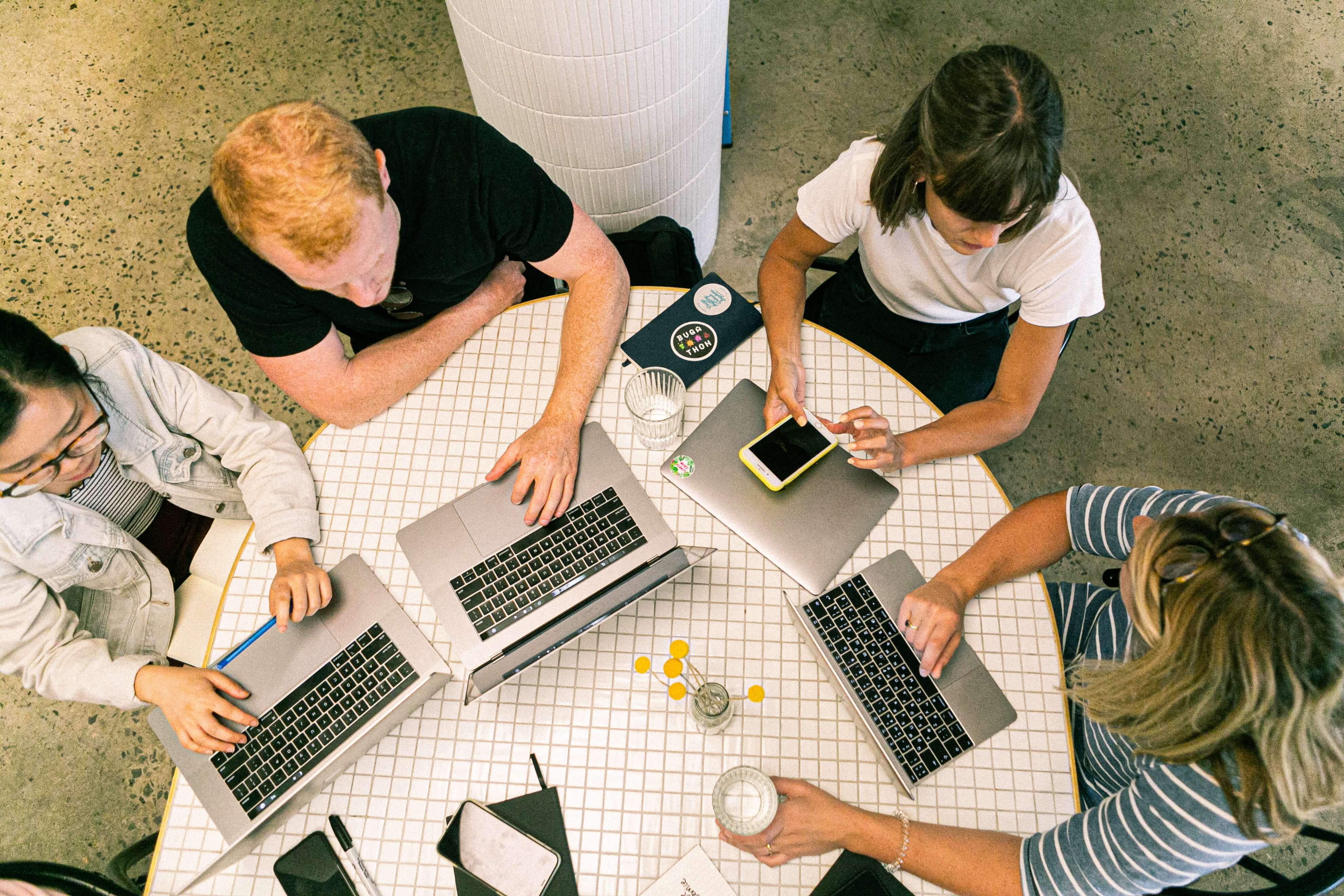 Congratulations on launching your Startup! This is undoubtedly an exciting time and it's just the beginning, so don't let easily avoidable legal troubles trip you up on what will hopefully be a long, prosperous journey.
While a few of our other articles cover in depth analysis of legal issues, this list provides an easy reference / brief overview of some of the most common legal mistakes made by Startups:
Mistake #1: Choosing a Company Name Without Regard to Trademarks
While brainstorming names for your Startup, be sure to do research to avoid trademark infringement and to ensure that the name you select is one actually available to use. Fortunately, the internet makes this easy. Doubtless, you know to use Google to see if another company is already using the name you want, but also do a search on your country's official patent and trademark office. While you're at it, check to see if your optimal ".com" domain name is available.
Mistake #2: Vague Co-Founder Contracts
Co-founders are your brothers or sisters-in-arms, but it's vital to come to an agreement early as to what each founder's roles, responsibilities and remuneration will be. Draft a clear business contract that includes as many details as possible about how equity will be divided, what will happen if one founder leaves, how key decisions will be made, which circumstances will determine when a founder should be removed, and so forth.
Mistake #3: Incorrect Business Structure
Deciding in what legal form to operate your company is one of the very first decisions a Startup's founders must make. Not structuring the business correctly can be extremely detrimental, sometimes leading a venture to incur higher taxes or become subject to significant and entirely avoidable liabilities. Liability protection from business creditors, ease in raising capital, and tax savings via deductions are just some of the advantages granted to corporations, LLCs (limited liability companies) and limited partnerships.
Mistake #4: Poorly Written Terms of Use Agreements and Privacy Policies
Your website is the face your business offers to the world. An appealing design, clear explanations of your services or products, and active links are all critical components, but more important are your Terms of Use Agreement and Privacy Policy. A good Terms of Use Agreement sets forth the terms and conditions for people using your website, and should cover disclaimers, warranties, dispute resolution, intellectual property rights, and so forth. Meanwhile, a Privacy Policy is a legal statement on your website that states what you will do with the personal data collected from users of the site and how such data may be used, sold or released to third parties.
Mistake #5: Vague Employment Contracts
Hiring employees can involve several distinct business contracts, including offers of employment, confidentiality agreements and invention assignment agreements (though sometimes these are all incorporated into a single employment or consultancy agreement).
It behooves any Startup to make these documents as specific and legally sound as possible, and to do so early on.
There are numerous laws concerning how a business can treat its workers, from prohibiting certain interview questions to steps required to terminate someone. The correct documentation will protect your Startup from potential allegations and conflict.
Mistake #6: Not Having the Right Legal Counsel
Many Startups forgo legal counsel in a misguided attempt to save on expenses, but in doing so are more likely to face costly legal trouble in the future. While you may be able to choose an untrademarked name for your company and decide on a corporate structure without assistance, it is worth investing in an expert to help you lay the foundation for your business, particularly in regard to how your Startup will engage with employees and clients.
When it comes to legal basics, it can seem overwhelming at first. But, it doesn't have to be. GLS offers a host of free Startup resources to help set you on your way. You can also browse our list of over 200 Legal Templates and Tools, to choose the products your Startup needs at each critical stage of business.
We also offer a wide range of subscription based Legal Support Plans created specifically for Startups who want a 360 degree service in creating their own virtual legal dept.
*The above content does not constitute, nor is it offered as, legal advice of any kind. GLS Solutions Pte Ltd is not a law firm and any support provided pursuant to this entity is not regulated legal advice or legal opinion.