GLS Startup Almanac
Trading Online
Establishing your website
• 28 Feb 22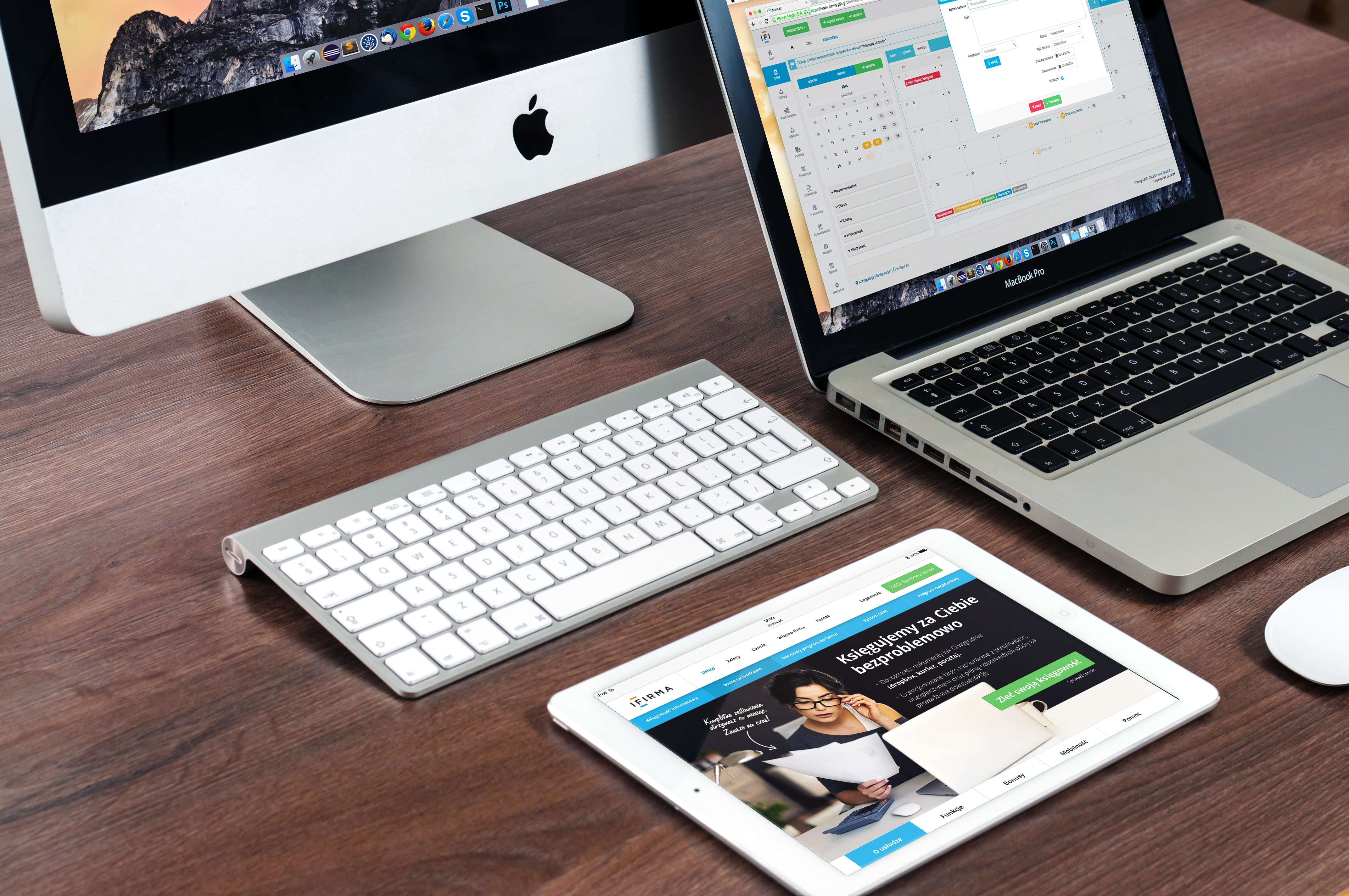 In this day and age, it's imperative for every business to have an online presence. Whether you're selling online or not, your website will host an array of resources for potential customers to either understand your product or service, get to know your business and stand as a sense of assurity that you are indeed a business that's operating. Think of it as a listing, that's 100% controlled by you and how you want potential customers to see your business. This article will outline all the various aspects associated with establishing your website.
Register your domain name
Your domain name, in an ideal world, should reflect your products or services so that your customers can easily find your business through google.However, it's not always possible to get a domain name that identifies your product or service, in which case the best next thing is to find one that is similar to your business name.
Find a web hosting company
A web hosting company will ensure your domain name is on the internet and accessible to users. Most of the internet service providers, such as RSA Web, Vumatel etc offer web hosting services, so we'd recommend talking to your current ISP and evaluating their monthly hosting packages.
Choose your platform
When talking about a website platform, what we're referring to here is the content management platform you'll be using to build your site. There are a host of different platforms that offer quick and easy website templates to get your started. Gone are the days when you need to know how to build in code in order to have a business site. Simply pick one of these easy to use platforms to get started.
WordPress
Wordpress is an open source CMS, meaning it doesn't cost you anything to download and begin designing. Wordpress is one of the most popular CMS's and hosts a wide range of features that makes it an attractive option to explore. From free template libraries, to responsiveness, user-friendly and highly customisable, Wordpress is one of the very best.
Wix
The biggest attraction of the Wix platform is that it features a drag and drop website builder. It does however have a monthly cost, and as your website expands, it could end up costing you a pretty penny.
Squarespace
Squarespace features very aesthetically pleasing websites, but apart from the slightly higher monthly cost, it also doesn't allow any migration options should you decide to move your website elsewhere.
Shopify
Shopify is a platform best suited for those who are in the e-commerce industry. It has incredibly powerful ecom features, with a very easy setup process.
A few other CMS programs worth a mention are Magento, Joomla and Drupal. EAch of these CMS's have their own advantages and disadvantages, however, we suggest you take a look at them in more detail to see which makes the best sense for your specific business type.
Prepare your content
Probably the most important thing is the content that will be hosted on your site. Thai is when you need to consider what you want your customers to be able to do on your website. Think about what information or transactions your customers will want available, and make sure the site is structured to make it easy for them to find and do the things they need.
Build your website
Depending on the type of CMS or website you need, this will determine whether or not you'll need a professional website developer. If your website is purely for informational purposes, you are likely able to develop this yourself using one of the CMS programs we discussed earlier.
However, if you are looking at having an online shop or offering other services through your website, hiring a professional can be particularly useful.
Useful tips for creating a website
Always think about what your customers want to know, not just what you want to tell them. Seek services of a professional when and if you can. Update your website regularly to avoid any potential breaks. This includes updating your content, should any information change. Make sure you have a brand identity that is carried across through all the various elements of your website, from colours, to font, images and content.
Other essential pages
Remember these key pages that you should have on your website:
Blogs

Privacy policy

Terms of use

Contact us page

About us page
Building a website for your business doesn't have to be a daunting task. Whether you decide to use a professional or not, ensure that your website works on mobile devices, speaks to your customers or potential customers and explains your business in an authentic way.
Next steps
When it comes to legal basics, it can seem overwhelming at first. But, it doesn't have to be. GLS offers a host of free Startup resources to help set you on your way. You can also browse our list of over 200 Legal Templates and Tools, to choose the products your Startup needs at each critical stage of business.
We also offer a wide range of subscription based Legal Support Plans created specifically for Startups who want a 360 degree service in creating their own virtual legal dept.
*The above content does not constitute, nor is it offered as, legal advice of any kind. GLS Solutions Pte Ltd is not a law firm and any support provided pursuant to this entity is not regulated legal advice or legal opinion.