GLS Startup Almanac
Early Stage Funding
Startup Accelerators vs Startup Incubators
• 24 Feb 22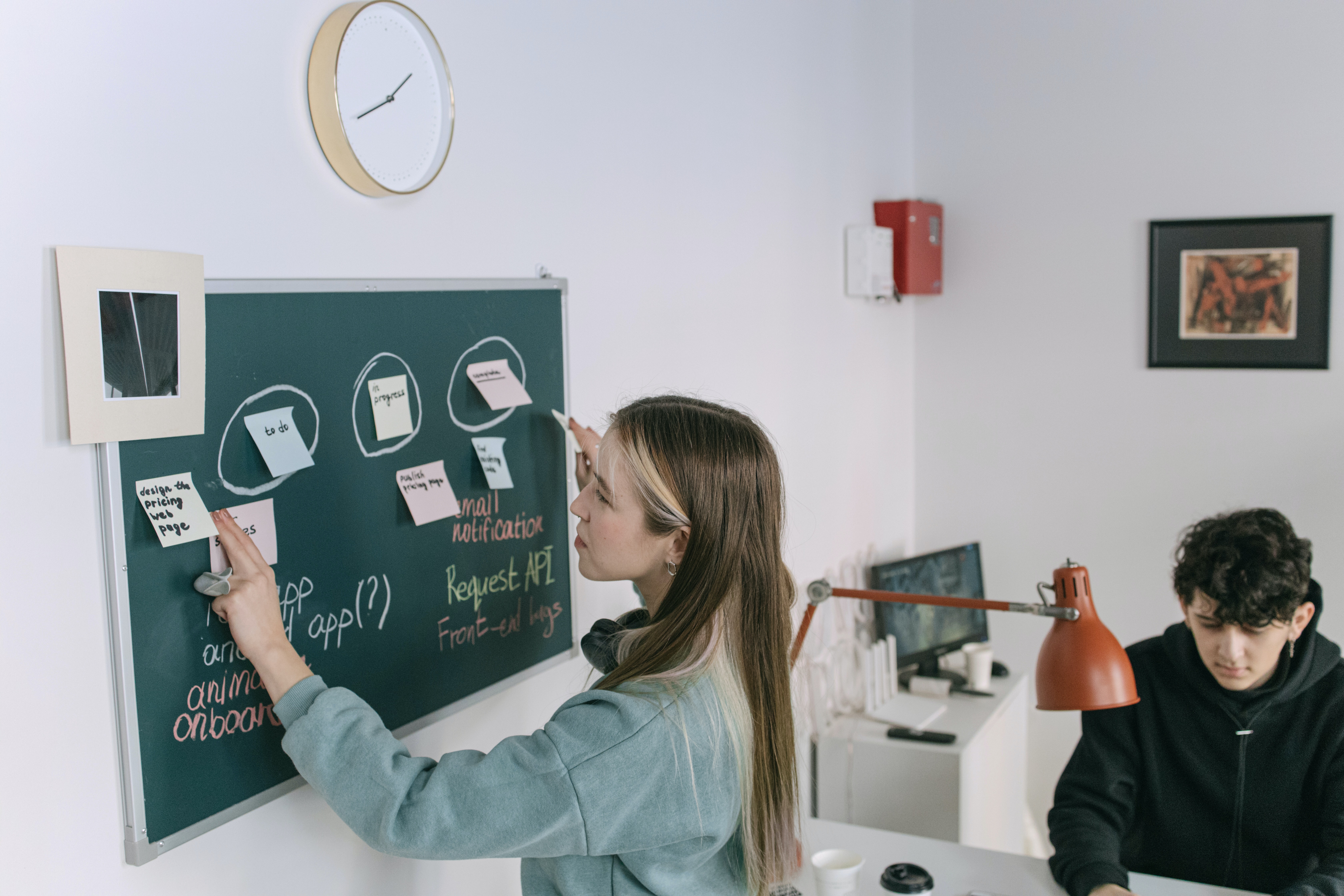 For early stage Startup businesses, accelerators and incubators offer great options to build the company. There are many Startup founders who often turn to these programs in order to accelerate their business growth. This article will help you understand the difference between the two, what they offer and if these are good options for you.
Accelerator Vs. Incubator: What's The Difference?
Startup incubators are best suited for Startup businesses that have just refined their business idea. The incubator program is made to help owners refine and build their company from scratch. Whereas, accelerators are aimed at Startup businesses who already have a minimum viable product and resources but have been experiencing slow business growth.
These two options are built for businesses in different stages, but can be used interchangeably throughout your business growth journey.
Startup Accelerators
In this section, we'll be discussing all you need to know about Startup accelerators. Key knowledge points include, understanding the application, the details of the program, capital investment and the various benefits associated.
Before we dive in, it's key to note that a startup accelerator program offers mentorship, capital and investor connections in order to take Startups with impressive MVP's and rapidly explode their business growth.
Is an accelerator program right for your Startup?
Now that you understand exactly what a Startup accelerator is, and who it's aimed at, the question of is it right for you, might pop up. If your startup already has paying customers, and early signs of product-market fit but your growth is stunted, this might be a great opportunity for your Startup business. Thousands of startup businesses apply for this program, and since there is a limited amount of capital and mentorship available, it's important to know that applying might not be enough. Startup accelerators will often take a cut of your equity in order to proceed with the process.
Duration of Startup Accelerators
Think of accelerators as just that. They are intense and fast-paced programs, ready and armed to rapidly grow your business within a duration of roughly 3-6 months.
The Application
The application process will ask for specifics on your idea, market, traction, team, and other aspects vital to success.From there you will be asked for an assessment, which involves screening related to investability, revenue potential, and overall strength of the product/service offering.
The Interview
Once you've passed that, it's time for the interview. This is when the program wants to know more about your existing team, product and any traction that you've experienced.
The Evaluation
The evaluation follows, whereby you'd provide documents to prove your statements about revenue, legal standing, or any claims made about the company. The final step is acceptance!
Investment Capital
Let's face it. Many Startups find themselves in positions where the only thing standing in their way is money. Guidance and mentorship is invaluable, but the majority of the time, what's really needed is investment capital.
Benefits of an Accelerator
Networking
The Startup Accelerator program will open many networking opportunities for you with well-established companies and influencers.
Personalised guidance
Accelerators work with seasoned founders and successful business men who may even end up investing in accelerated Startups at the program's end.
Collaboration and partnerships with innovative Startups
Most startups are facing similar problems, and these programs give you the ability to connect with Startups facing similar issues, and how to overcome them together.
Startup Incubators
As previously mentioned, Startup incubators are best suited for Startup businesses that have just refined their business idea. Incubator programs exist in order to mentor, nurture and grow your startup for longer periods of time.
Accelerators want to pay close attention to each Startup, whilst incubators provide ad-hoc help with legal and business services, as well as help turning an idea into something with product-market fit capabilities.
Duration of a Startup Incubator
The length of a Startup incubator program can be anything from 6 months to 6 years.
Application Process
The application process isn't as intense as that of an accelerator program. Incubators will rather focus on advancing Startups by improving the business as a whole, rather than just taking it to the next level. This also includes businesses that haven't had rapid growth or signs of potential scalability.
Investment Capital
Incubators aren't there to offer capital to Startups. Think of them as providing your business with office space, mentorship and partner opportunities.
Is an incubator program right for me?
Incubators are longer-term arrangements, and are open to working with Startups that haven't achieved product-market fit or got their first 10 customers.
When it comes to legal basics, it can seem overwhelming at first. But, it doesn't have to be. GLS offers a host of free Startup resources to help set you on your way. You can also browse our list of over 200 Legal Templates and Tools, to choose the products your Startup needs at each critical stage of business.
We also offer a wide range of subscription based Legal Support Plans created specifically for Startups who want a 360 degree service in creating their own virtual legal dept.
*The above content does not constitute, nor is it offered as, legal advice of any kind. GLS Solutions Pte Ltd is not a law firm and any support provided pursuant to this entity is not regulated legal advice or legal opinion.