GLS Startup Almanac
Getting your First Sales
Sales of Goods & Services Agreements
• 21 Dec 21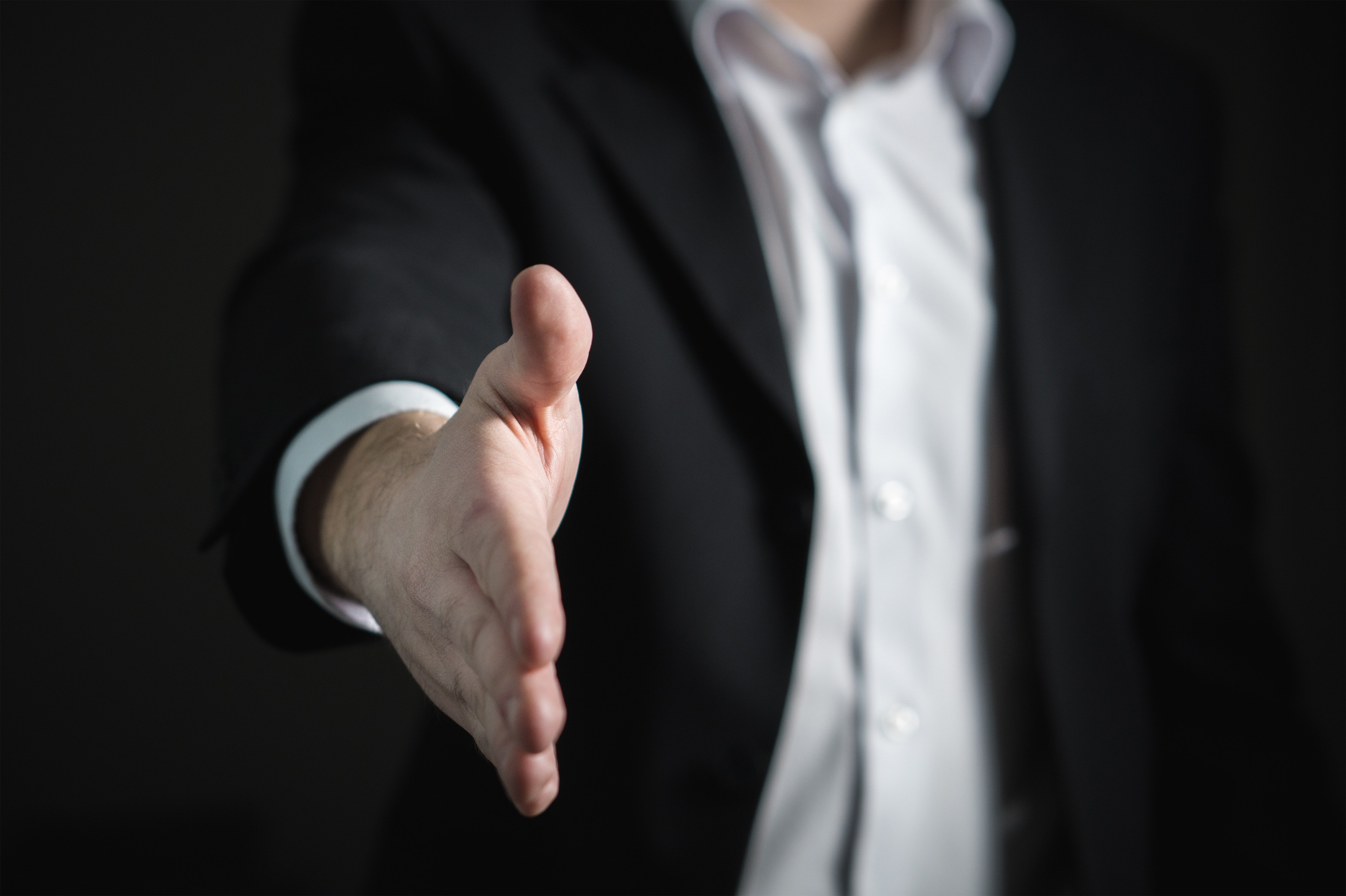 Nurturing a successful business can be tricky and requires a great deal of effort. Setting up all the necessary documents to ensure your business is legally protected is a critical phase in any start-up business. If your business operates within the service industry, you need to know about the Sale of Goods and Supply of Services Agreements.
In this article, we'll be covering the legalities around these documents and which aspects you should pay extra attention to.
What is a Sale of Goods and Supply of Services Agreement?
The Sale of Goods and Supply of Services document serves as a legal contract used to outline the specifications of a transaction between a buyer and seller. Commonly referred to as a sales contract, the basic layout of the agreement involves a buyer and a seller completing a transaction of exchanging goods or services for money.
A Sale of Goods or Supply of Services Agreement can be used to facilitate the sale of tangible goods such as machinery or vehicles, or services rendered such as consultation or installation. It is important to note, however, that although they have similarities, there are notable differences between Sale of Goods and Sale of Services Agreements.
While both agreements place legal obligations on the parties involved, there are different
Laws governing the sale of goods and the sale of services

Rules concerning incomplete performance of services and

Measures to be implemented upon contractual violation
Differentiating between Sale of Goods and Supply of Services
To recap, goods are tangible items or property which can be physically seen, handled and transported. A service refers to an intangible action, such as the response to a query, a tutoring session, or a consultation.
The Supply of Services Agreement is a contractual document shared by two (or more) parties, who agree that a service will be rendered in exchange for monetary compensation. The Agreement will include specifications regarding the circumstances under which the service must be rendered, and to what standard.
A Sale of Goods Agreement refers to the contractual agreement between two (or more) parties who have agreed to the terms and specifications of the sale of a particular good/s. All specifications and terms are specified within the document, including terms regarding failure to deliver or other violations. We will take a closer look at this later.
When Do You Need a Sale of Goods or Supply of Services Agreement?
Any transaction involving the sale of goods or supply of services that requires more than a simple transfer of ownership or verbal agreement should be backed up by a Sale of Goods or Supply of Services Agreement. The document acts as a safeguard against any unprofessional or criminal behaviour conducted by the buyer or seller, and also protects against unintentionally accepting liability for events out of your control.
Terms, Conditions, Obligations and Deliverables
Similar to any other agreement, Sale of Goods and Supply of Services Agreements feature four key requirements:
Terms
Terms refer to the legal specifications within the agreement. This includes regularly occurring terms such as liability, assignment and agreement. A contract term can refer to any requirement within the agreement. Should an unnamed term be violated, the party who incurred damage may terminate the contract depending on the circumstances of the breach and whether the contractual agreement is further threatened by the breach.
Conditions
Certain terms within the Sale of Goods or Supply of Services document are so critical to the agreement that, should a party act in contravention of the term, the contract may no longer continue. These terms are referred to as conditions, because the contract between two parties is conditional upon these functions (conditions) being fulfilled. Violation of a condition would entitle the opposite party to terminate the agreement.
Obligations
Contractual obligations refer to outlined actions that a party is obligated to do, or the actions a party may not do.Two examples of obligations include such terms: 'the obligation to deliver a service to a high and acceptable standard' or 'deliver goods in an excellent condition within 48 hours'. Obligations for one party serve as rights for the other and will be amended as such.
Deliverables
Refers to the exact product or service to be delivered as stated in the agreement.
Terms of Agreement
Although no sales agreement typically looks the same and will include custom sections, listed below are some examples of the clauses a Sale of Goods or Supply of Services Agreement should include:
Buyer and Seller
A valid Sale of Goods or Sale of Services Agreement includes the necessary particulars of both buyer and seller as the contract will refer to each party as such. This may include names, identification numbers and contact numbers.
Date and location of Agreement
A clearly stated date of agreement must be included in the Sale of Goods or Sale of Services Agreement, along with an indication as to where the document had been signed by both parties and witnesses.
Description of Goods or Services
A detailed description of the goods being supplied or services being rendered must be included in the agreement. This may include a physical description and expected quantity of the goods or an agreed upon schedule for services being rendered.
Payment Amount, Date and Method
The purchase price agreed upon by both parties must be clearly stated within the contract. Once the document has been signed by both parties, this price will remain fixed for the duration of the contract. The expected date of payment (for example, the last day of every month) must also be stipulated, along with the agreed upon method of payment (such as cash or wire transfer) and also any terms associated with late payments.
Amendments
This section of the agreement details the procedure that both parties must abide by in order to make any changes to the existing agreement. Once an amendment has been made, both parties are required to re-sign the agreement.
Liability
The liability element confirms which party will take responsibility for any loss or damage for the duration of the contract. The buyer and seller may transfer liability to one another at different times such as when the goods are being transported and once it has been received and the buyer confirmed receipt of the undamaged goods.
Do you Need a Lawyer for this Contract?
While it is possible to get hold of basic Sale of Goods or Supply of Services contracts online, it is always best to obtain professional legal advice when drafting any legally binding documents. A standard agreement could overlook critical aspects associated with your particular business arrangement and put you at risk of liability.
When it comes to legal basics, it can seem overwhelming at first. But, it doesn't have to be. GLS offers a host of free Startup resources to help set you on your way. You can also browse our list of over 200 Legal Templates and Tools, to choose the products your Startup needs at each critical stage of business.
We also offer a wide range of subscription based Legal Support Plans created specifically for Startups who want a 360 degree service in creating their own virtual legal dept.
*The above content does not constitute, nor is it offered as, legal advice of any kind. GLS Solutions Pte Ltd is not a law firm and any support provided pursuant to this entity is not regulated legal advice or legal opinion.